Proper Nutrition Is Essential For Living Well During & After Cancer Treatment.

---
Melanie Logue is available at both Mission Hope Locations – Call to schedule an appointment
Santa Maria | 805-346-3403
Arroyo Grande | 805-474-5304

---
Proper nutrition is essential for living well during and after cancer treatment. Dietitians are the nutrition experts who can help people understand proper eating for their specific conditions.Our registered dietitian provides informative classes and one on one counseling to help people feel their best.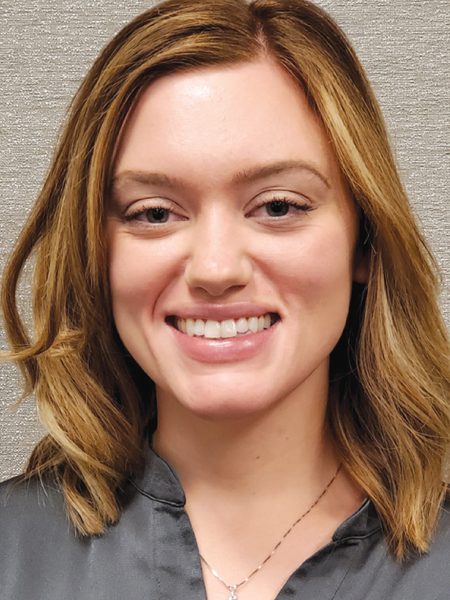 Melanie Logue, RDN
REGISTERED DIETITIAN NUTRITIONIST
Melanie completed her Bachelor's degree from Rutgers University in New Brunswick, New Jersey, and went on to complete her dietetic internship through Sodexo in Allentown, Pennsylvania. She then completed her Master's in Nutrition from the University of Rhode Island. Melanie began her career as a dietitian working in an inpatient acute care facility. She found her true passion in oncology which led her to work as the primary dietitian for multiple cancer centers in the Central Valley. In 2021, she relocated to the Central Coast and joined Mission Hope Cancer Center. When she is not working, Melanie enjoys cooking, hiking, going to the beach, and spending time with her family and pets.